About the webinar
Learn how government intelligence agencies, pharmaceutical companies, investment banks, university think tanks, and others are leveraging the power of collective intelligence to transform how they make critical decisions.
During his talk, Adam will discuss:
How today's strategic decision making processes are failing;
An introduction to enterprise crowdsourcing and collective intelligence;
Examples of organizations leveraging enterprise crowdsourcing today;
How to get started on a project of your own;
How AI and machine learning will augment the collective intelligence of your organization.
About Cultivate Labs
Cultivate Labs is based in Chicago, IL and supports enterprise crowdsourcing efforts through technology and professional services for governments and private organizations around the world. Cultivate's mission is to "guide organization's most critical decisions by uncovering ground truth about the future."
Webinar sponsored by: Serrec AG
Serrec AG is a solution and software distributor. We have been operating successful as a Reseller for 30 years in the European market. Our services are characterized by high availability and meet the most stringent demands in terms of quality.
Speaker: Adam Siegel
CEO and Founder, Cultivate Labs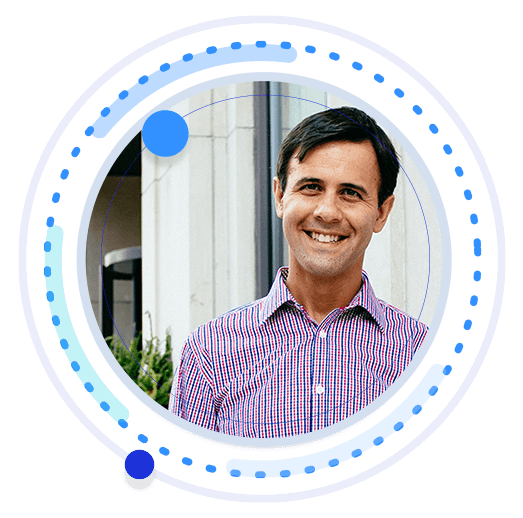 Adam Siegel is the CEO and Co-Founder of Cultivate Labs. He has been working in the crowdsourcing space for 14 years since starting his first company, Inkling Inc., in 2006. Inkling, seed-funded by the Silicon Valley venture capitalist Y Combinator, focused on working with companies to aggregate probabilistic forecasts using prediction markets.
Before becoming an entrepreneur, Adam spent a decade as a management and technology consultant at Accenture, and earned a Bachelor's degree in political science from Indiana University in Bloomington, Indiana. Adam lives in the Chicago area with his wife and two young children.