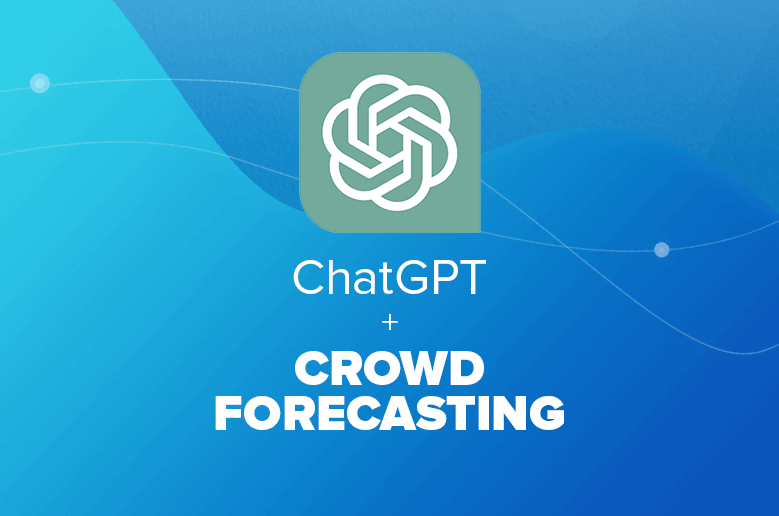 Using the hyperefficiency of ChatGPT, we cut the time it takes to summarize a collection of rationales representing different probabilistic judgments.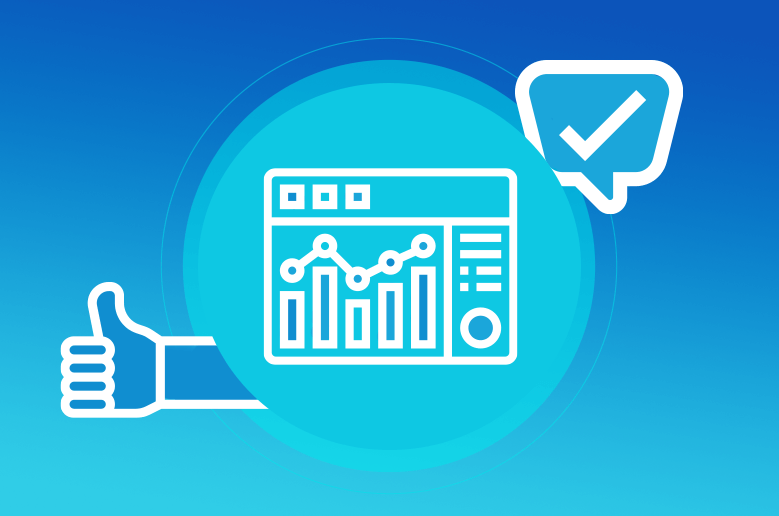 With increased attention to crowd-generated forecasts as guidance to critical decisions comes the need to be as transparent as possible about the credibility of a current forecast.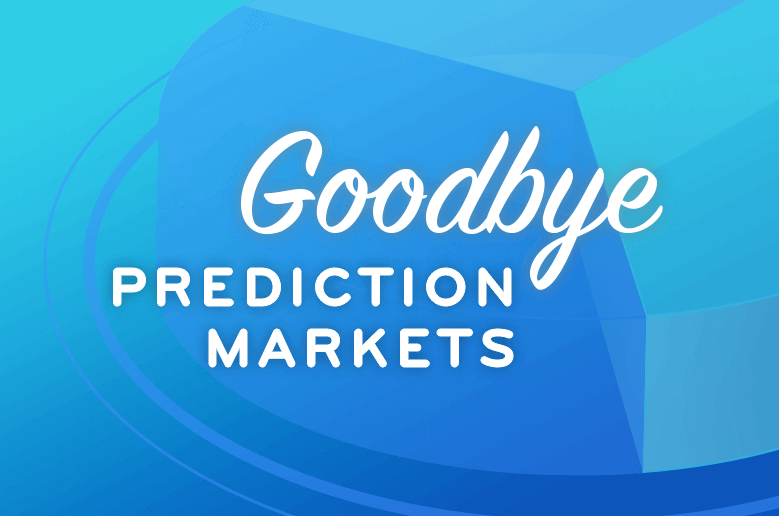 We chose to support opinion pools instead of prediction markets for many reason including flexibility in aggregation and risks of markets.